Welcome
John 4:35 Say not ye, There are yet four months, and then cometh harvest? behold, I say unto you, Lift up your eyes, and look on the fields; for they are white already to harvest.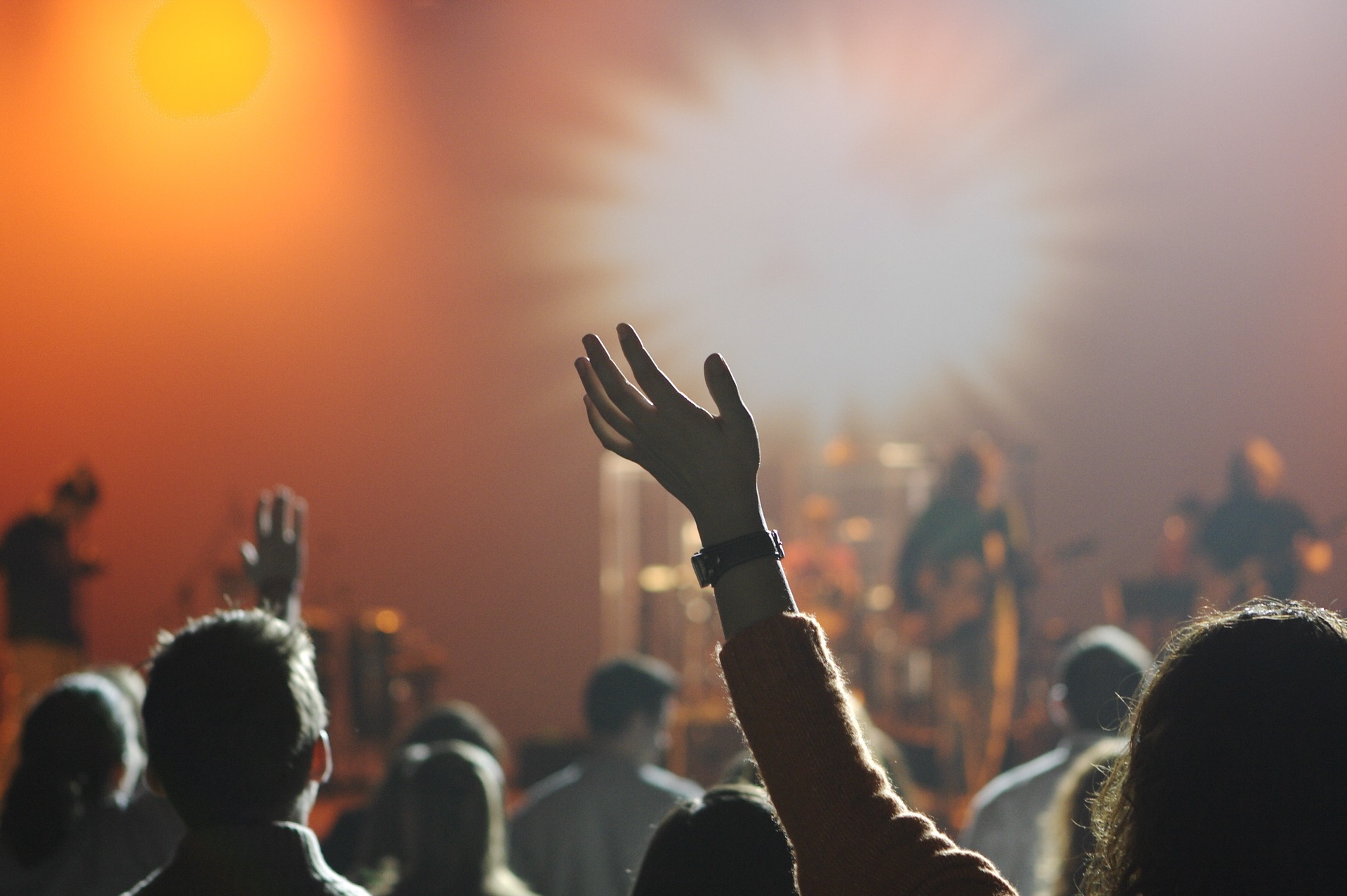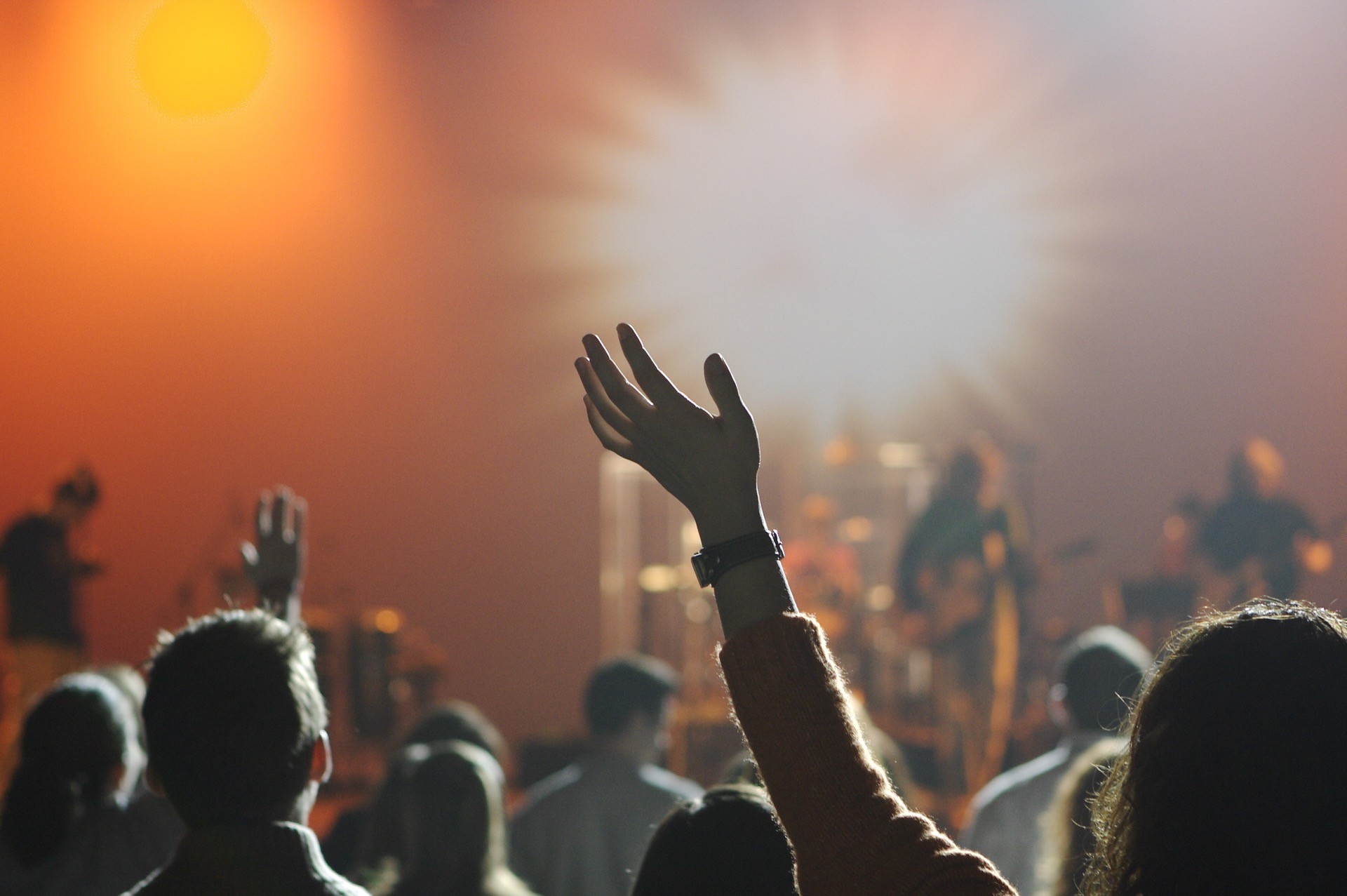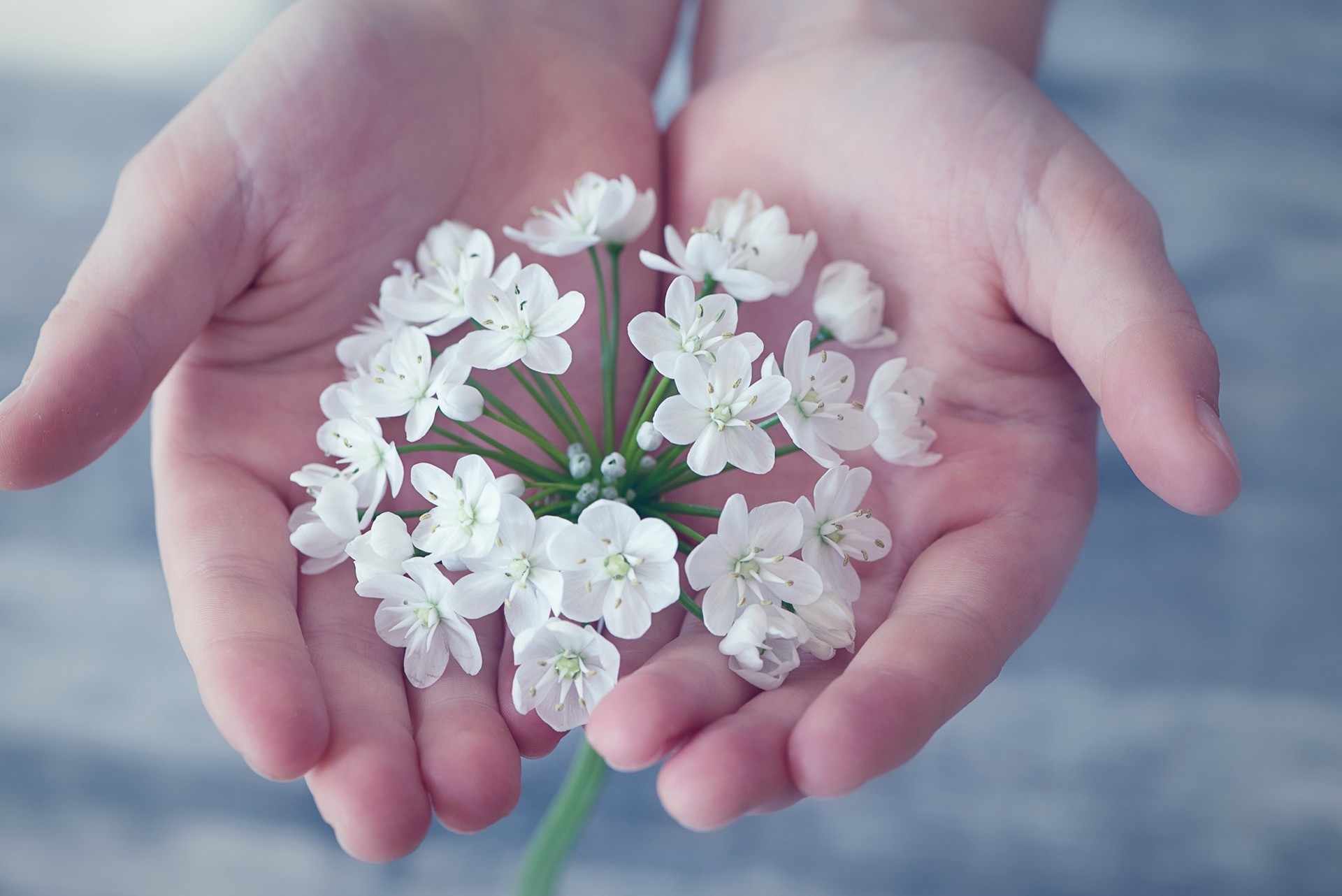 Movie Night
Every 2nd Friday of the month 6:30pm
We believe it's great to get in fellowship with one another and build relationships. So we have a movie night once every 2nd Friday of the month.
Family Bible Study
Thursday 7pm
We hold weekly bible study groups. They're a great opportunity to hang out and really dig into the word of God.
Main Event
Sunday 10am
Visit one of our church services on Sunday morning at 10am. We'll be excited to have you.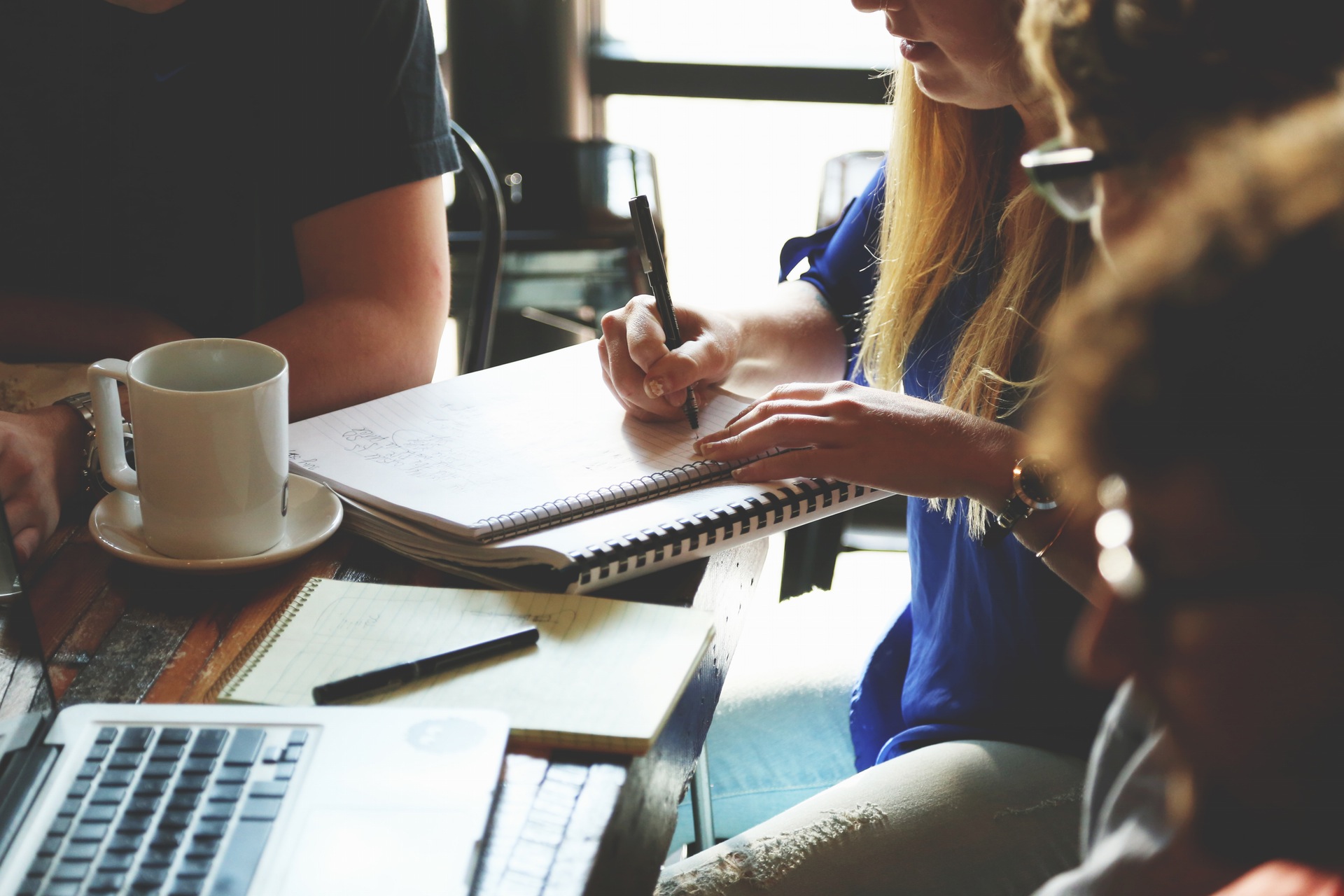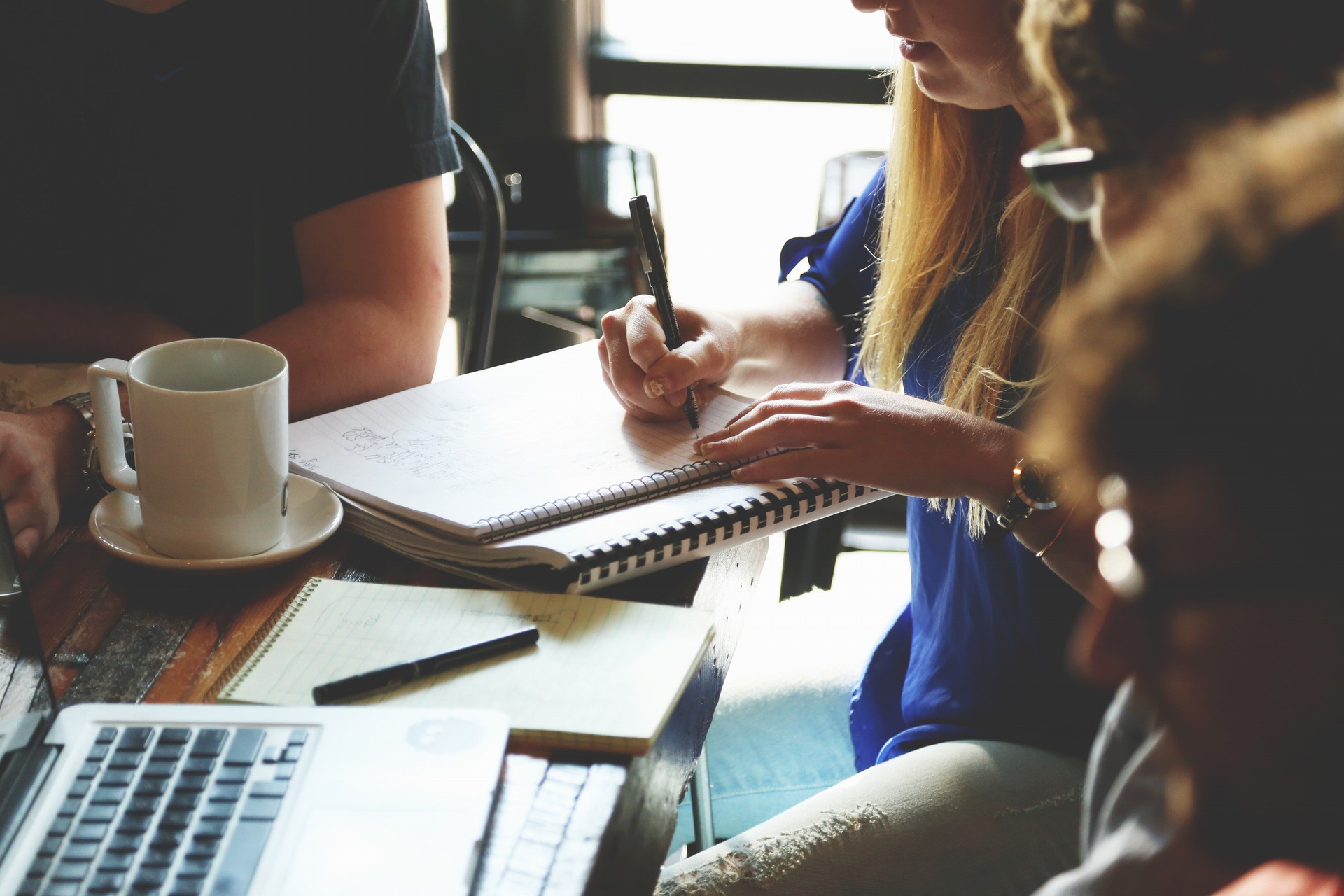 Upcoming Events
Sunday 10am Church Service
Monday not posted
Tuesday not posted
Wednesday not posted
Thursday 7pm Family Bible Study
Every 2nd Friday of the month at 6:30pm is Movie Night
Saturday not posted